Happy you're here! We're so excited that you're considering us to capture your day. We know every wedding and elopement is unique and no two couples are the same. We set out to make sure what we capture reflects what makes your day incredible, so when you look back, you can relive the magic exactly as it happened. From the second you see each other 'til late into the dance floor, we'll be there for all moments - big and small. So, let's pop the champagne and get on with creating some incredible memories!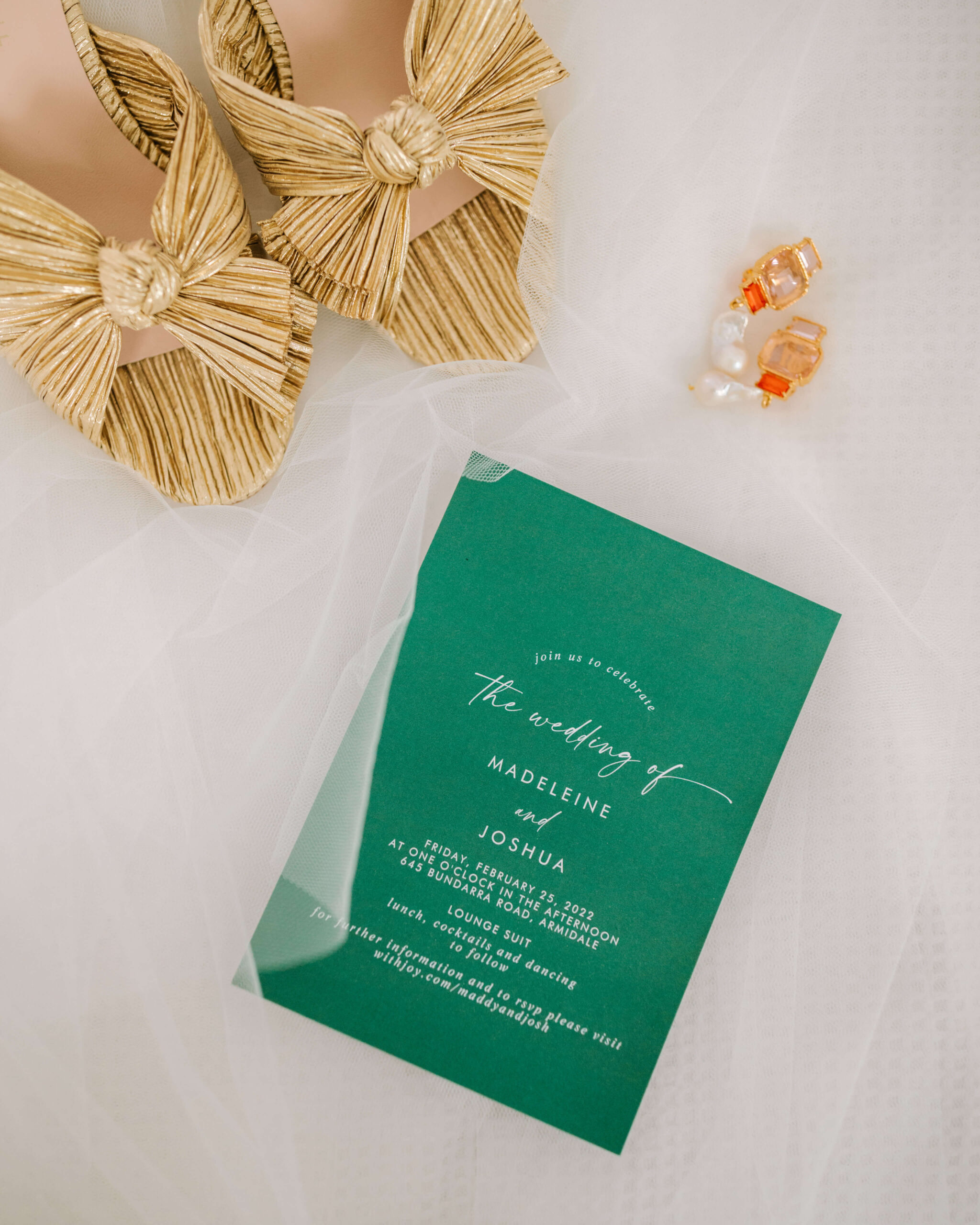 + Full day & half-day coverage options
+ Sneak Peek Gallery
+ High-Resolution images
+ Low-Resolution images
+ Private Online Gallery and online print shop access
+ Curated slideshow with music
+Timeline assistance
+ Wedding planning guide
10, 8 and 5-hour packages are available.
The following days after your wedding.
Perfect for printing.
Perfect for social media.
With online print shop connected.
Curated image slideshow of your day.
To help make your day run smoothly.
To help you nail all the details.
Wedding Photography from $3400
Sarah and Bowen made our day so magical I will never forget it. Everything was seamless and they both made us and the whole bridal party feel so calm and just made the process so enjoyable. We got some amazing shots, Sarah is such a professional and Bowen got stung by a bee half way through photos and just carried on, what a trooper!! Would highly recommend Sarah & Bowen for any photography and videography needs but especially for the big day!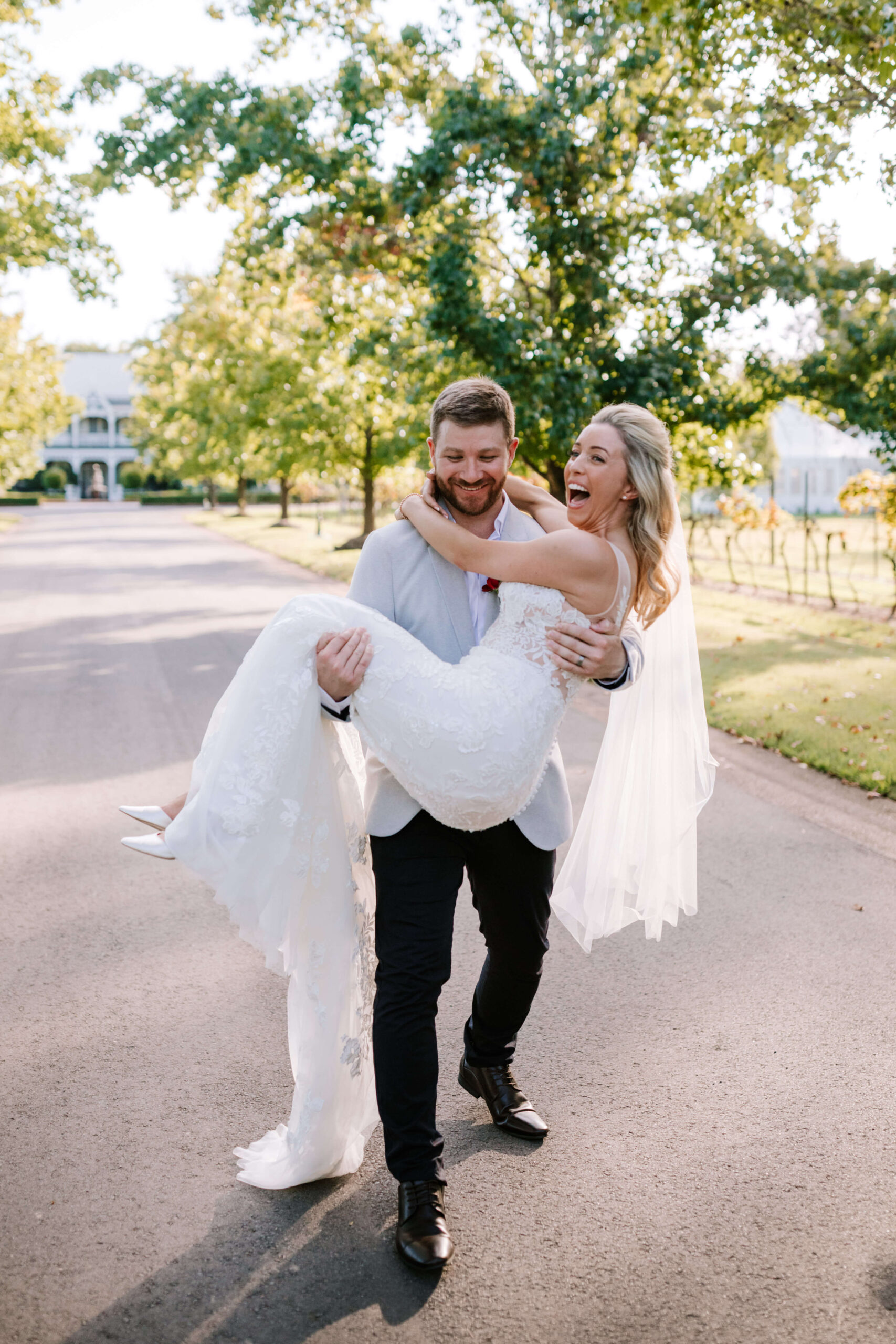 Sarah and Bowen went above and beyond to make sure our day was captured perfectly and are not only amazing humans to work with but are also super professional! They were so easy to work with and we could not be happier with the moments they captured- so beautiful that we had friends asking for their contact details for their upcoming weddings also. Thank you Sarah and Bowen, for the love and care you put in to making sure our day was remembered with the beauty of your work.
/01
GET IN TOUCH
If you love everything that you've read, the next step is to lock in your wedding date with us! Get in touch, tell us a bit about yourselves and all the details for the big day.
/02
MAKE IT OFFICAL
Pick a package that's right for you along with any special requests. You'll then receive your agreement and invoice. Once it's signed and deposit paid, you're officially booked in with Sarbo Studio!
/03
LETS PLAN
We'll work together to plan your engagement shoot, perfect your wedding timetable and answer any questions about the big day. We'd love to meet for coffee or a drink to go over all the details a month prior to the wedding, so we're all on the same page!
/04
TIE THE KNOT
Relax and enjoy your day. Pop a bottle of champagne, dance for hours and celebrate with each and all of your loved ones. We'll be there capturing every moment so you can relive them forever.
ELOPEMENTS
Feel like skipping tradition? Let's elope! Save the $$ and head out on an adventure to an incredible location! Allow yourself to be fully present with your partner and do whatever you wish on the day. I'd be honoured to be a part of it. $1500
ENGAGEMENT SHOOTS
I believe pre-wedding/engagement shoots are the best way to get to know each other and for you to get comfortable in front of the camera before the big day. You can ask as many questions as you like and we can chat about what is really important on your day. Our Pre-wedding shoots often take place the month prior to your wedding and begin an hour before sunset.  $500
DESTINATIONS
Our work is absolutely inspired by the world. We have some DREAM locations we'd love to shoot in. If you are considering a destination wedding or elopement. Look no further, we'll be on the first plane there.  We take care of all the travel arrangements and if you choose one of our dream locations we might even shoot for free!