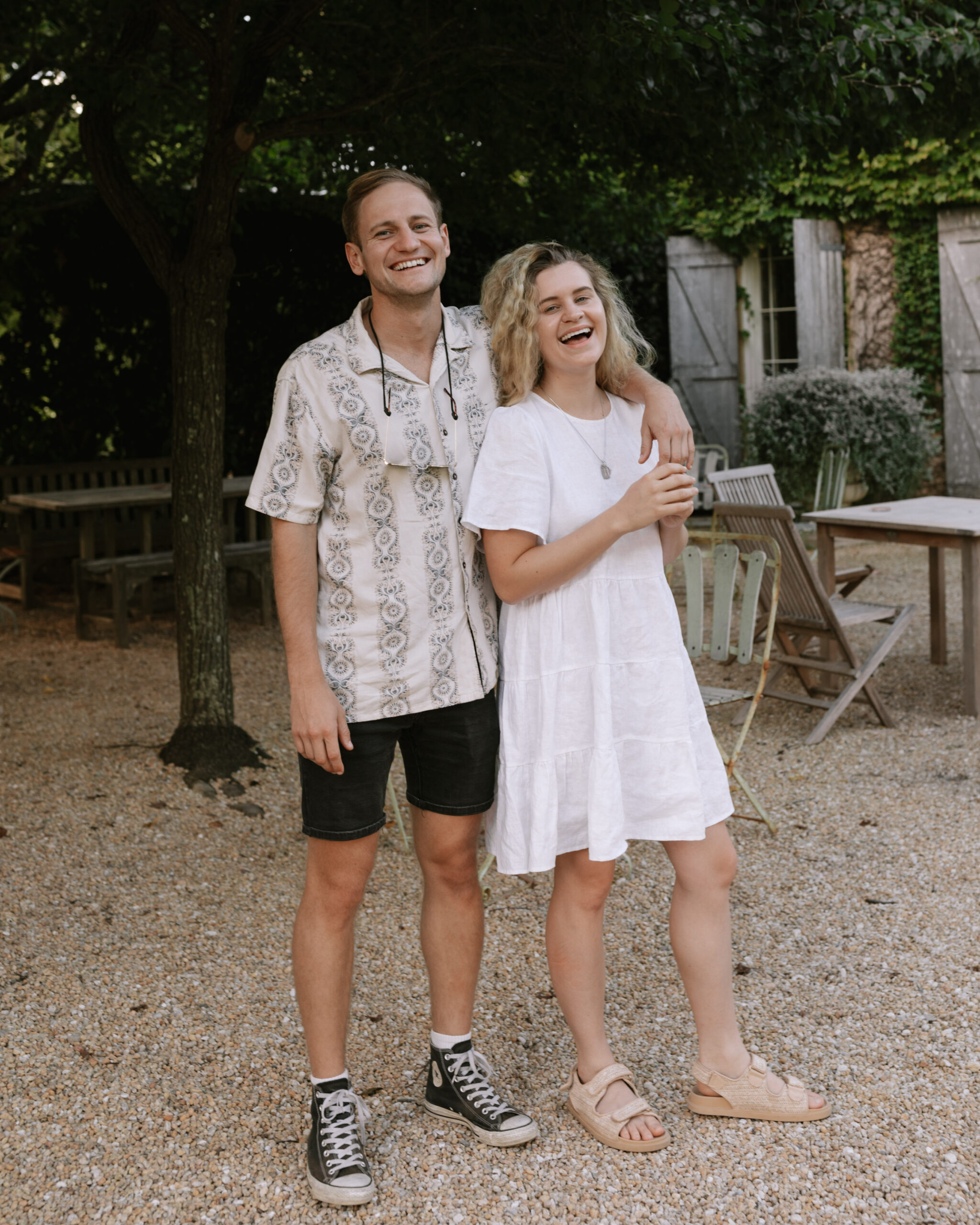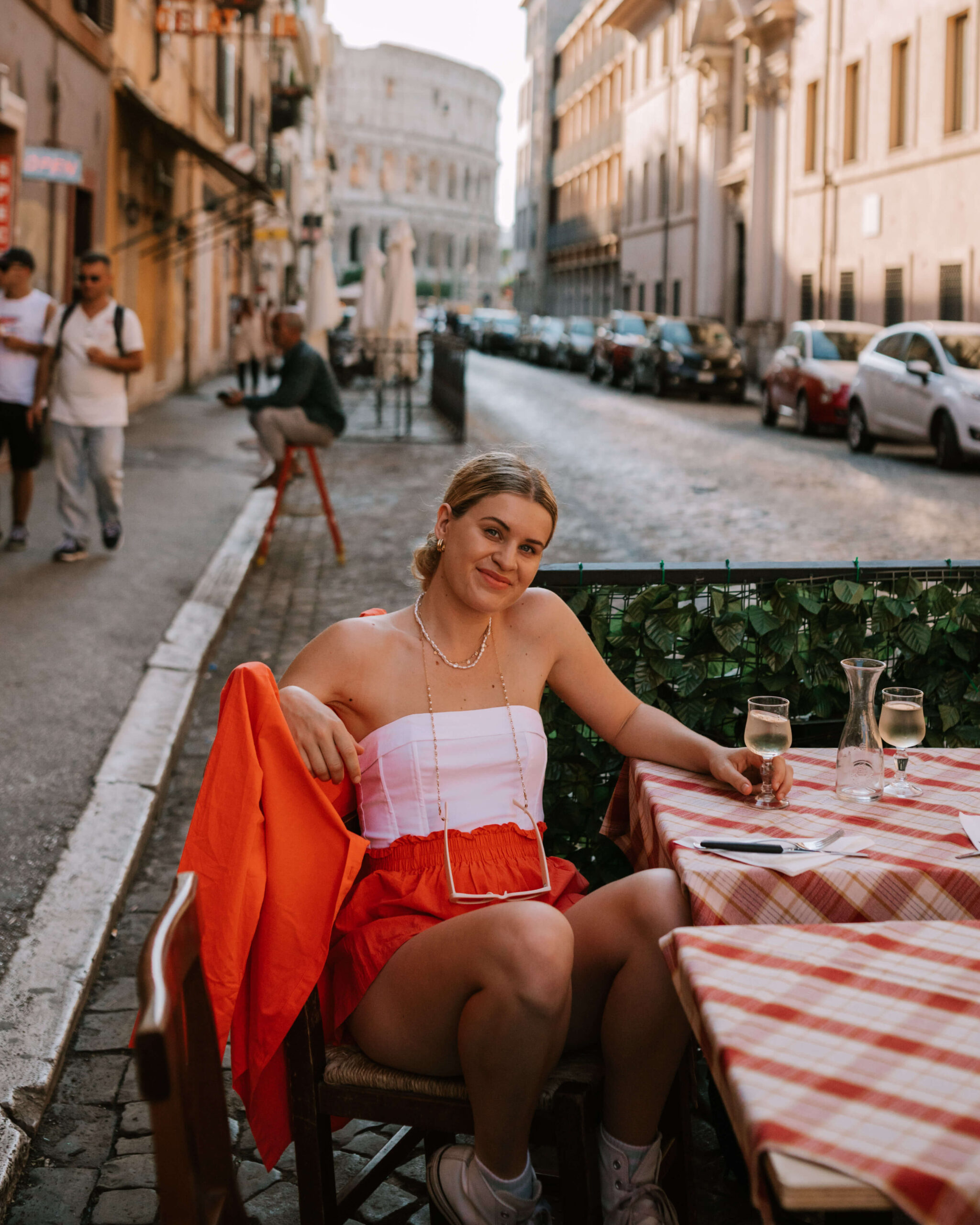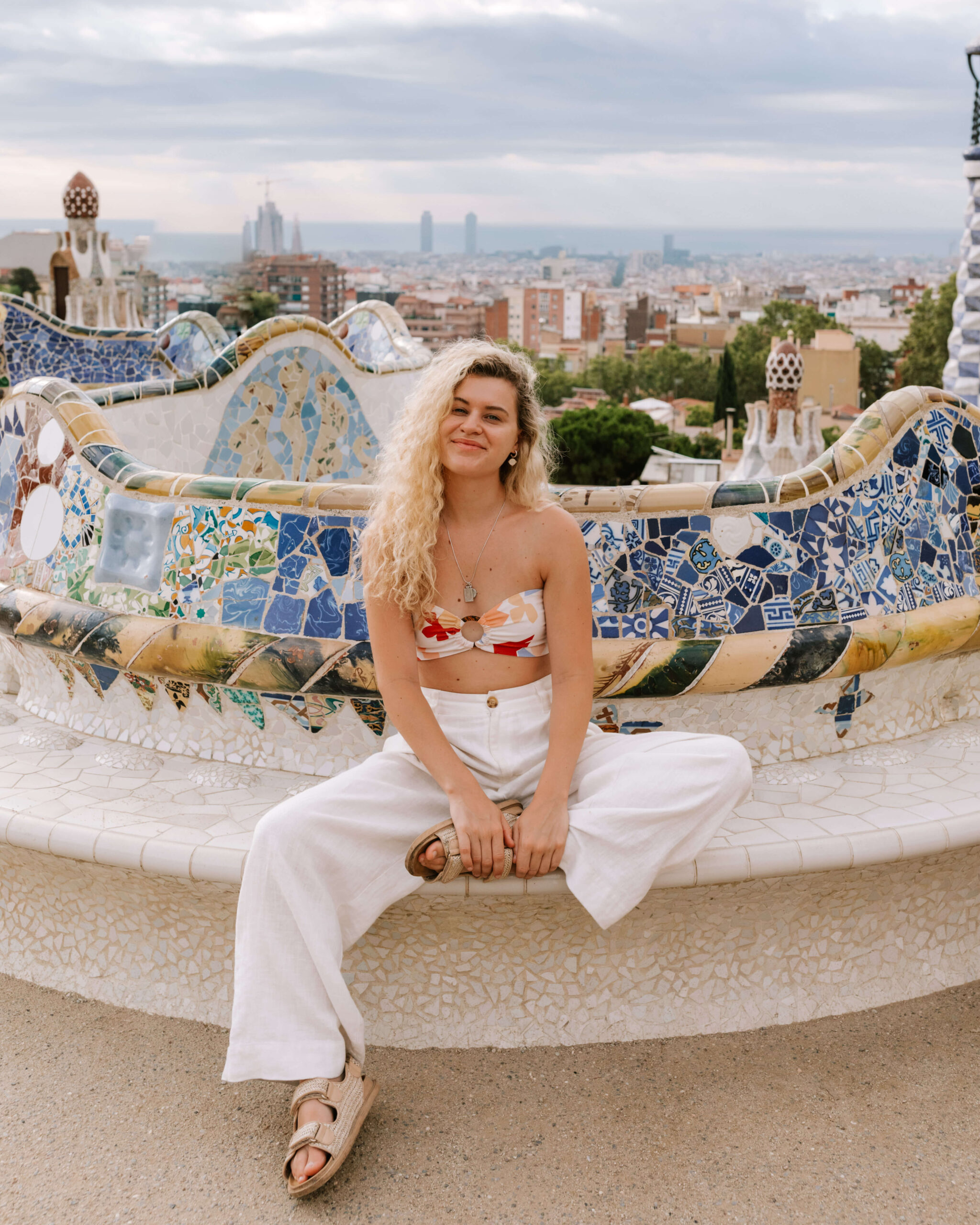 BOWEN
+ go-to-guy for a good time
+ can talk about any sport
+ will have a drink with you at prep
+ obsessed with filming guests enjoying themselves
+ favourite time of the wedding: dance floor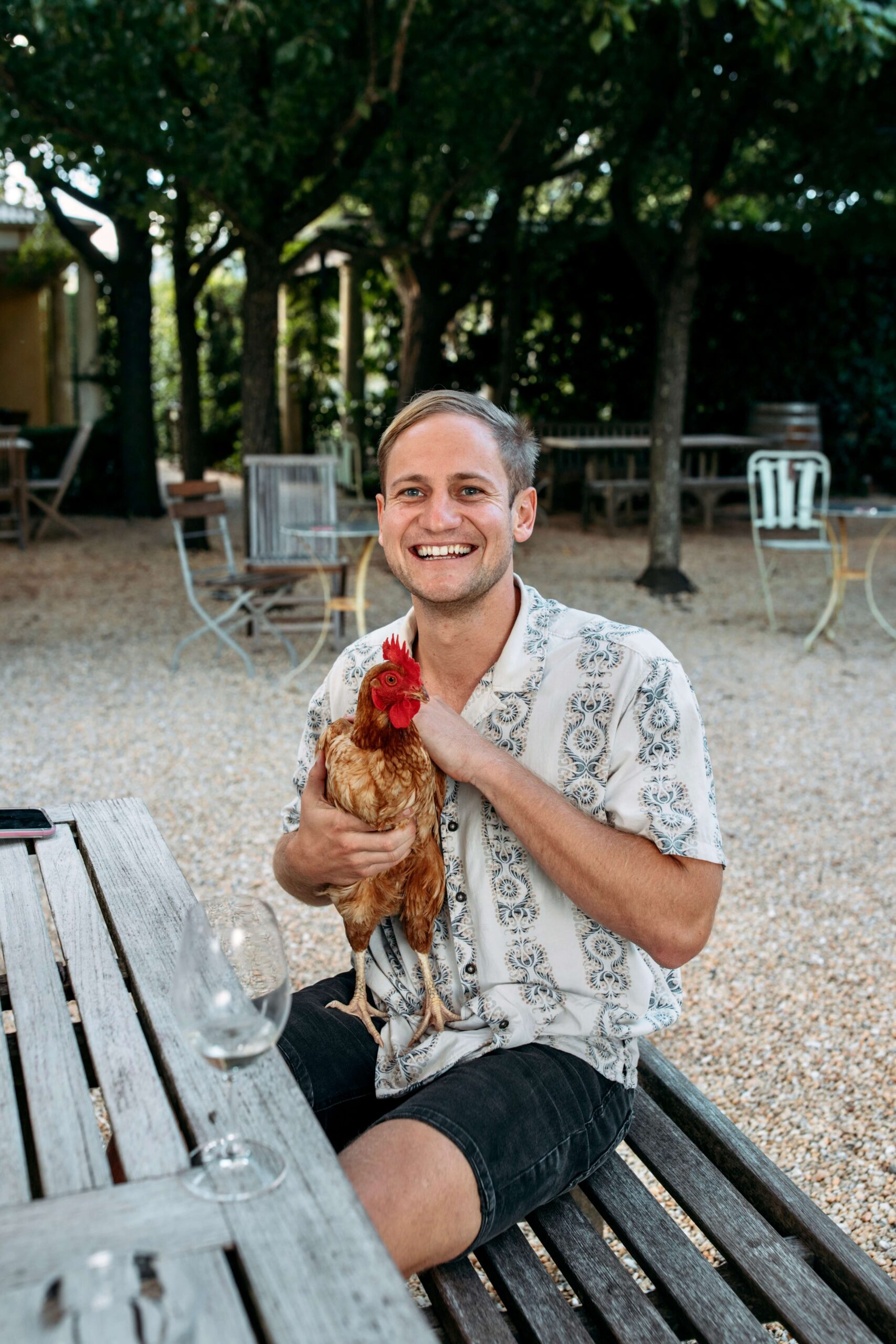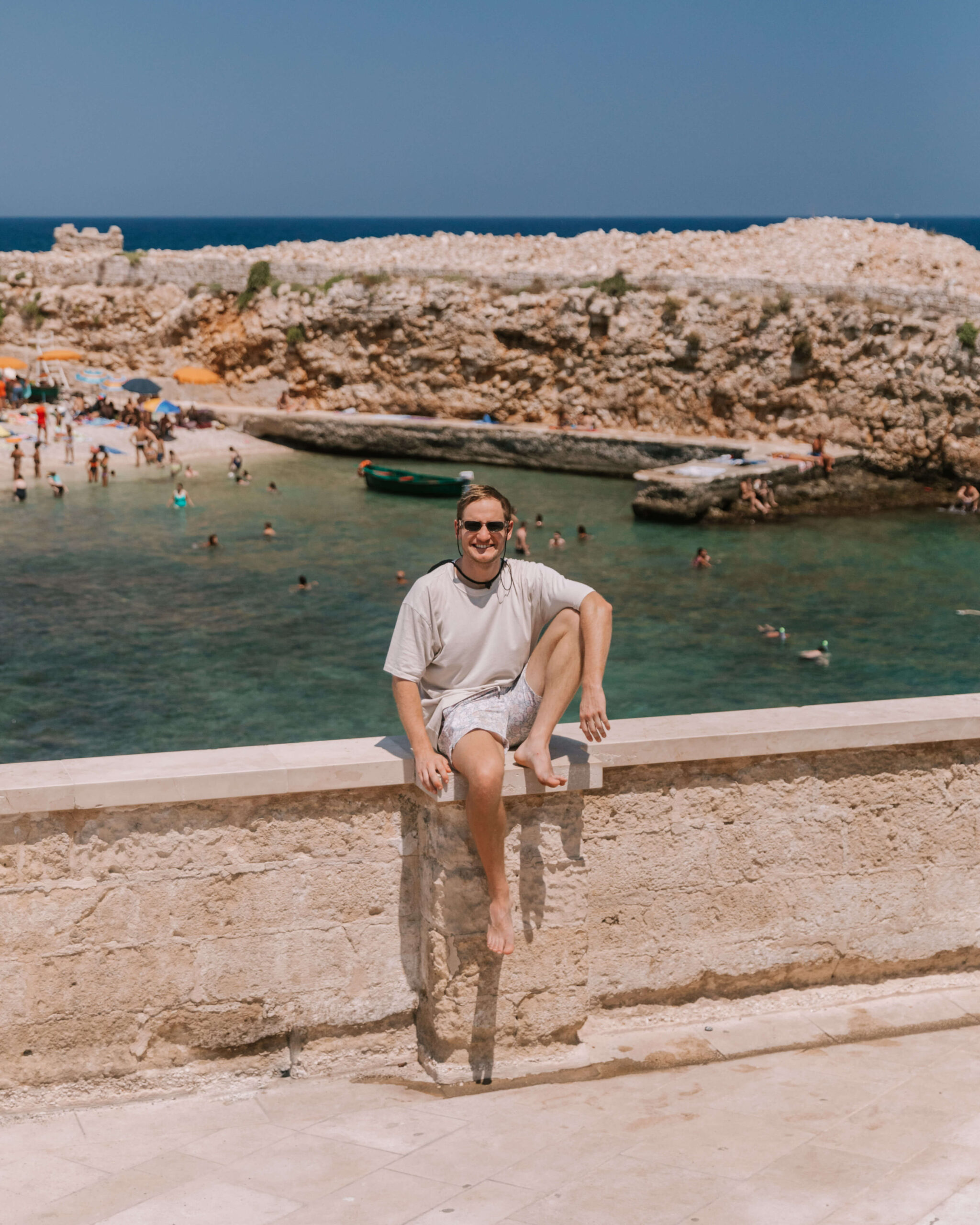 SARAH
+ go-to-gal for all things wedding
+ loves to hear about your honeymoon destination
+ becomes the bridesmaid you never knew you needed
+ obsessed with photographing wedding details
+ favourite time of the wedding: portraits
MEET UP
We'll work together to plan your engagement shoot, perfect your wedding timetable and answer any questions about the big day. We'd love to meet for coffee or a drink to go over all the details a month prior to the wedding, so we're all on the same page!
BOOK US IN
We'll respond with our detailed pricing guide, select your package and let us know any extras. You'll then receive your agreement and invoice. Once it's signed and the deposit paid, you're officially booked in with Sarbo Studio!
SHOOT US A MESSAGE
If you love everything that you've read, the next step is to lock in your wedding date with us!
Get in touch, tell us a bit about yourselves & all the details for the big day.