Lovers, best friends, business partners and, most importantly, a part of your wedding day crew. We share a combined love of photography, videography, a damn good party and capturing people having the time of their lives.
When we're around we bring positive vibes, big laughs and maybe even a cheeky bottle of champagne or two. There are no awkward silences or uncomfortable moments, and we'd never ask you to do anything that feels unlike you or overly staged. We are some of the friendliest and most approachable people you could meet and I can assure you we'll fit in like one of the guests.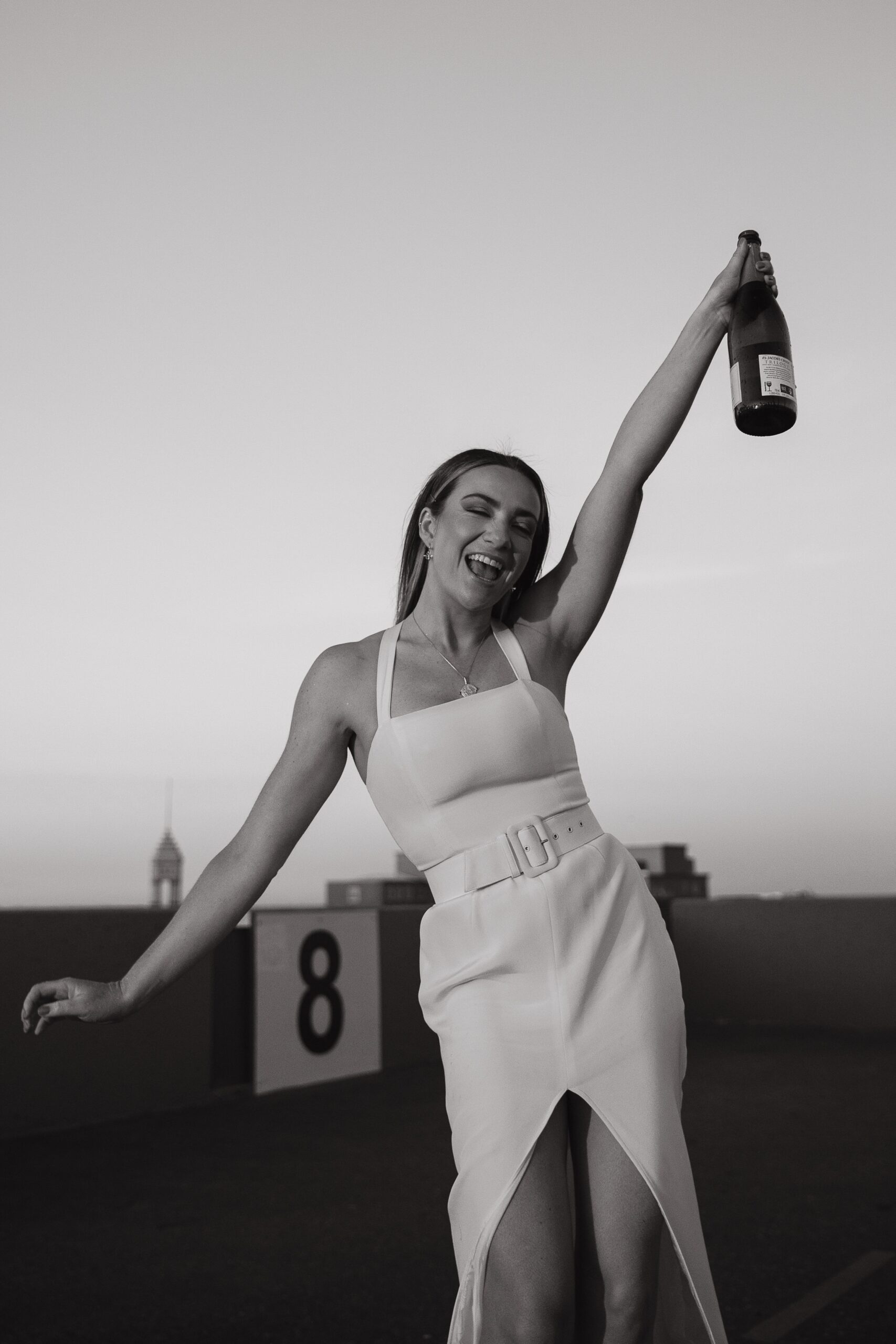 Our fine art albums include a custom made cover that uniquely represents you and is curated to your day. These albums are designed to be a coffee table book, that can sit front and centre on a stack of other books, that can be flicked through for the years to come.
Your images will be printed on museum grade paper with archival ink, meaning that they will last a lifetime. Your fine art album will be seamless so it can lay open flat to view images on a large scale. It be able to be passed down through the generations.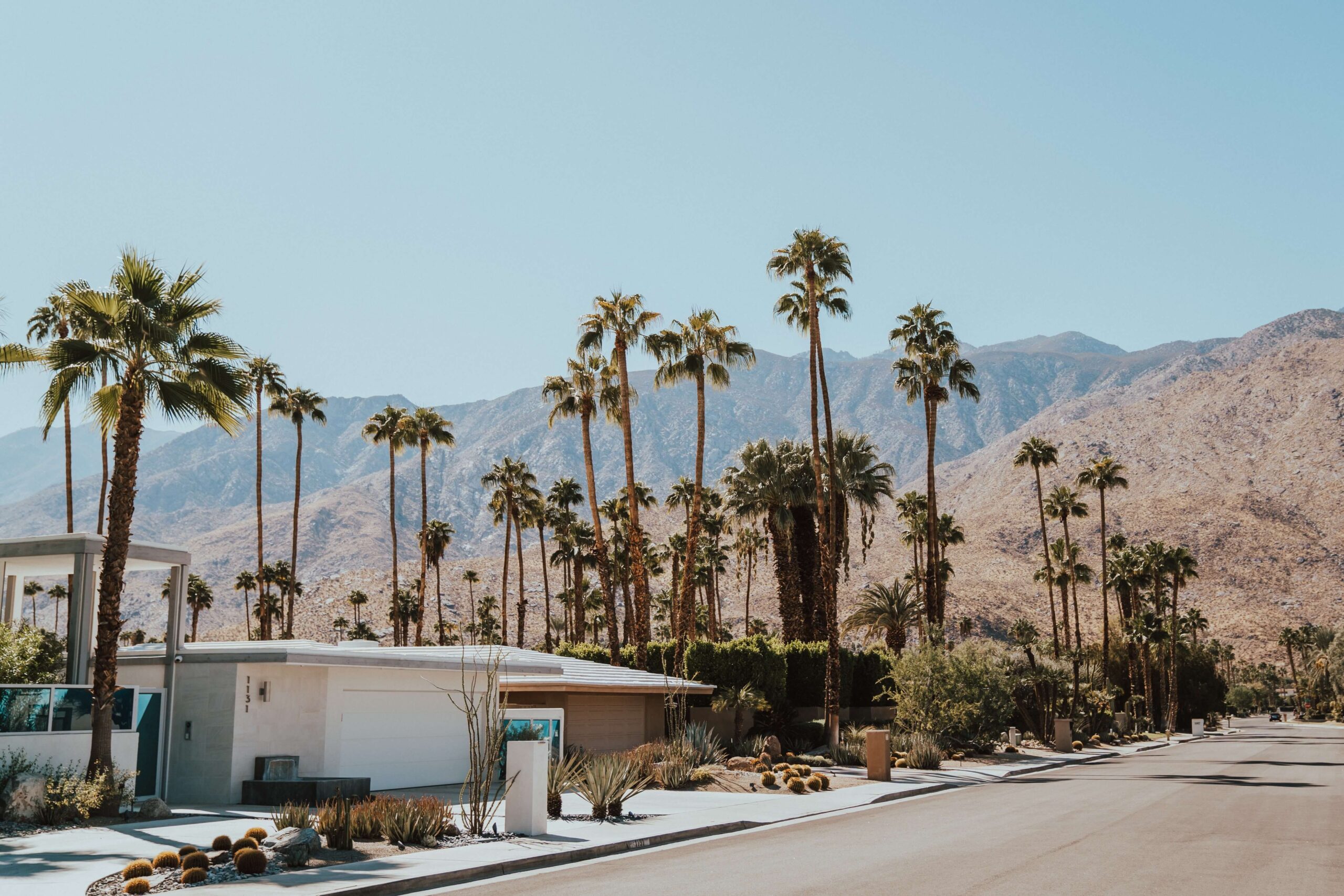 Our Australian books are currently closed from JUNE - SEPT 2023. We will be shooting in Europe at this time, weddings booked in Europe on these dates won't incur travel fees.
ALICE SPRINGS
ITALY
EUROPE
1-5 JUNE 2022
JULY - AUG 2022
MAY - SEPT 2023
✦ Italy
✦ Spain
✦ Bali
✦ Cairns
✦ India
✦ Palm Springs
✦ Lord Howe Island
✦ South Pacific Islands